1. Free design Customized on request
High quality bag customization service, 100% personalized customization, all kinds of bags can be customized, to undertake OEM / ODM orders, thousands of products to choose from, can also be customized to drawings and samples, can also be customized, senior bag designers free service for you, to meet all your needs, provide a full range of gift bag customization scheme.
 
2. Look at the product effect picture Confirm material and process
After determining the bag style, we will communicate with you to apply the material, and confirm the logo printing process and placement
Location, size, color, telephone and website information that need to be printed on bags.
We will make the product effect drawing according to the materials and requirements provided by you. Only after you are satisfied, can we make the product effect drawing and confirm the customized scheme.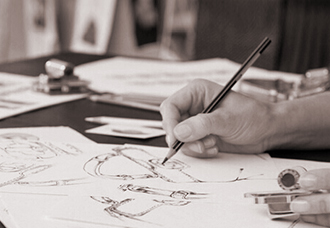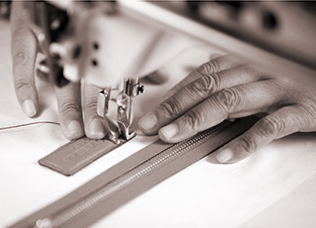 3. Free proofing Testing quality
Provide standard product samples. Look at the actual effect of the product, a comprehensive inspection of product quality
4. Combined with model Put forward suggestions for amendment.
If you are not satisfied with the product, please put forward the modification opinion, we will according to your opinion
With the idea of re production of product renderings, you can also re proofing, until the order
Until you are satisfied.